Whether you're a publisher, retailer or app developer, Freestar provides solutions that focus on creating long-term growth to take your business to the next level.
"In the two years we have worked with Freestar, our programmatic business has grown by 108%. But more importantly, the partnership has been even more transformative. We rely on our Freestar team to not only optimize our revenue strategy, but to innovate our media business and help us navigate the wild world of Ad Tech."

All-Inclusive Programmatic Ad Solution With White Glove Customer Service
Smarter Solutions to Solve Your Pain Points
Delivering Results Straight to Publishers
Al Jazeera's
 RPM Increased by 135%
Prior to Freestar, Al Jazeera was only using a limited ad stack. By working with us, we focused our attention on improving their demand partners, increasing efficiency, and maximizing revenue and CPMs.
"Freestar has been instrumental in relieving the stress of the day-to-day management of our stack, allowing us to focus on larger strategic initiatives."
Dan Ricco
Vice President, Advertising Insights & Ad Operations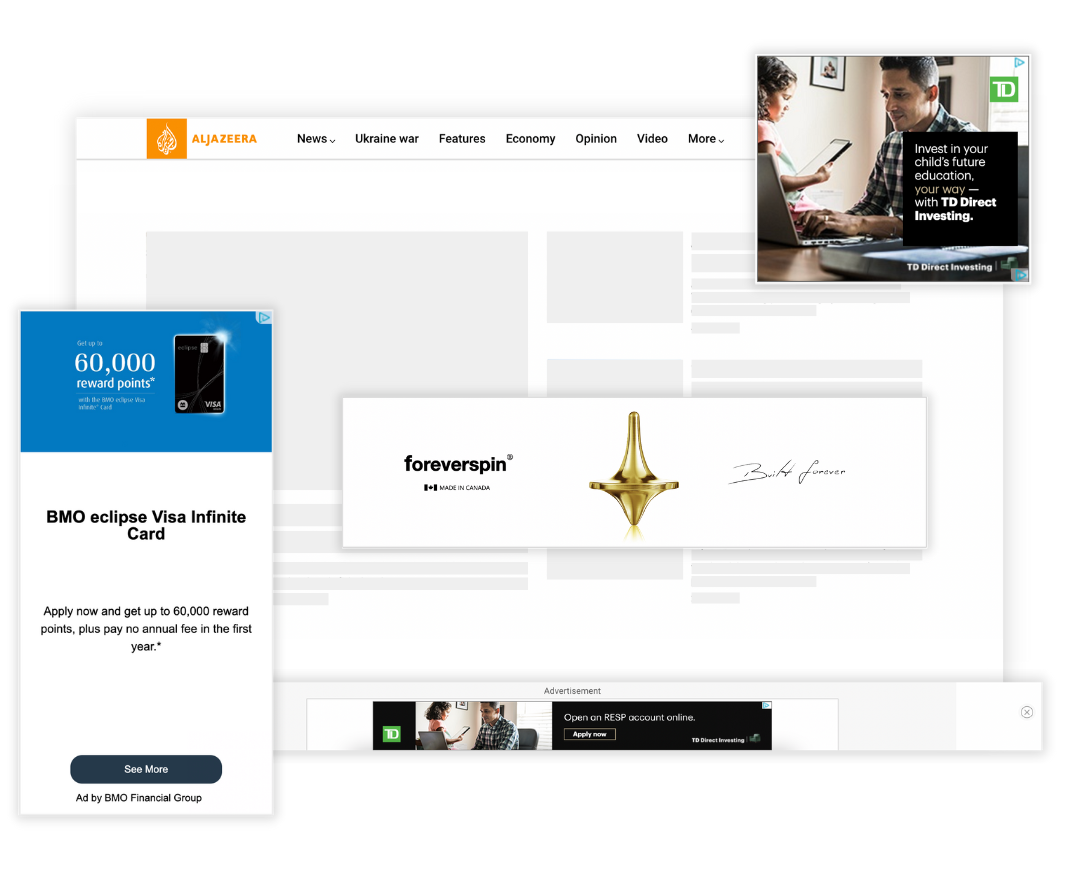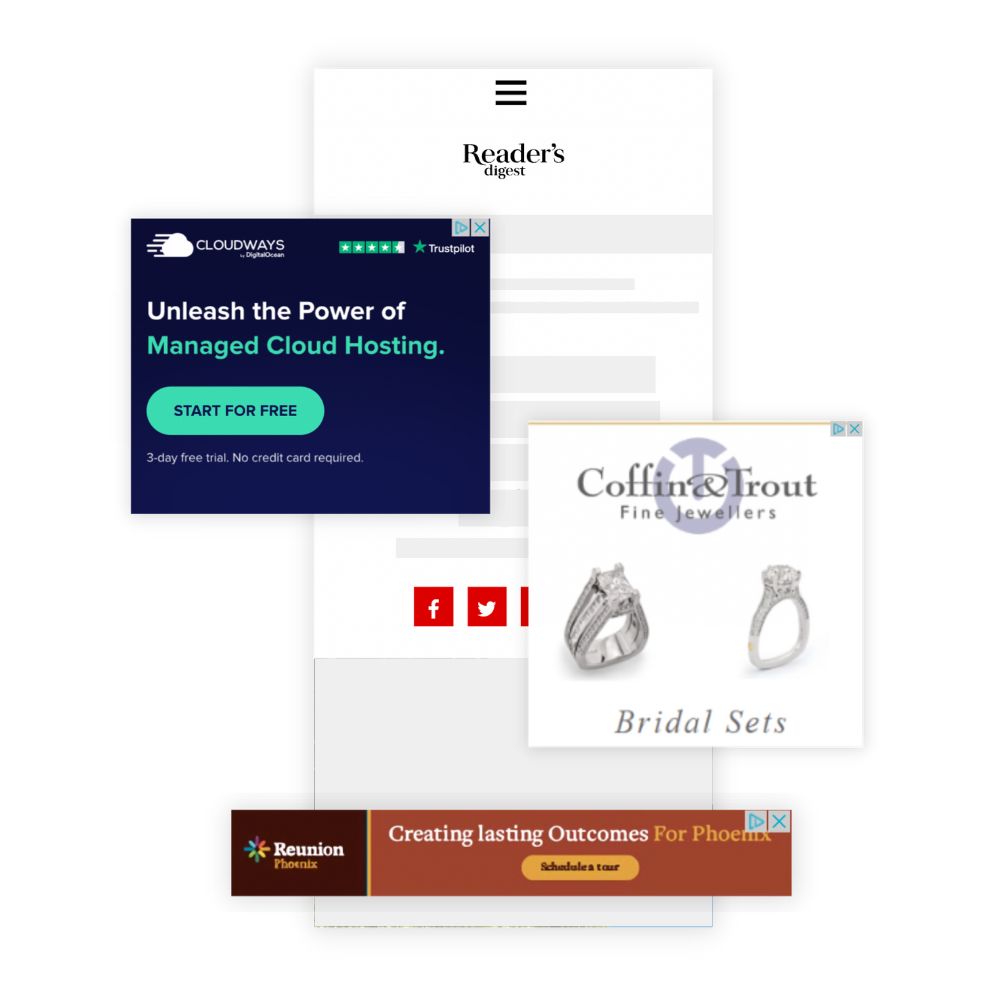 Reader's Digest
Increased AMP Revenue by 33%

In the First 30 Days
Reader's Digest was already performing well at generating a good amount of ad revenue from web. Although they had AMP-powered pages they were never optimized for AMP ads. We turned it around for them.
"I am delighted with Freestar and the results they have generated, and I would recommend others to get an audit of their ad stack and see what results they can get for you!"
Julie Leach
Brickseek Generated an
Additional $50-60K per Month in Revenue
Brickseek was making decent ad revenue but struggled with the idea they could be unknowingly leaving revenue on the table. That's where Freestar comes in.
"I love the relationship that we've built here and we hope it only continues to grow. The increase in revenue has been nice, but the relationship and comfort the Freestar team has given us is invaluable."
Austin Vandever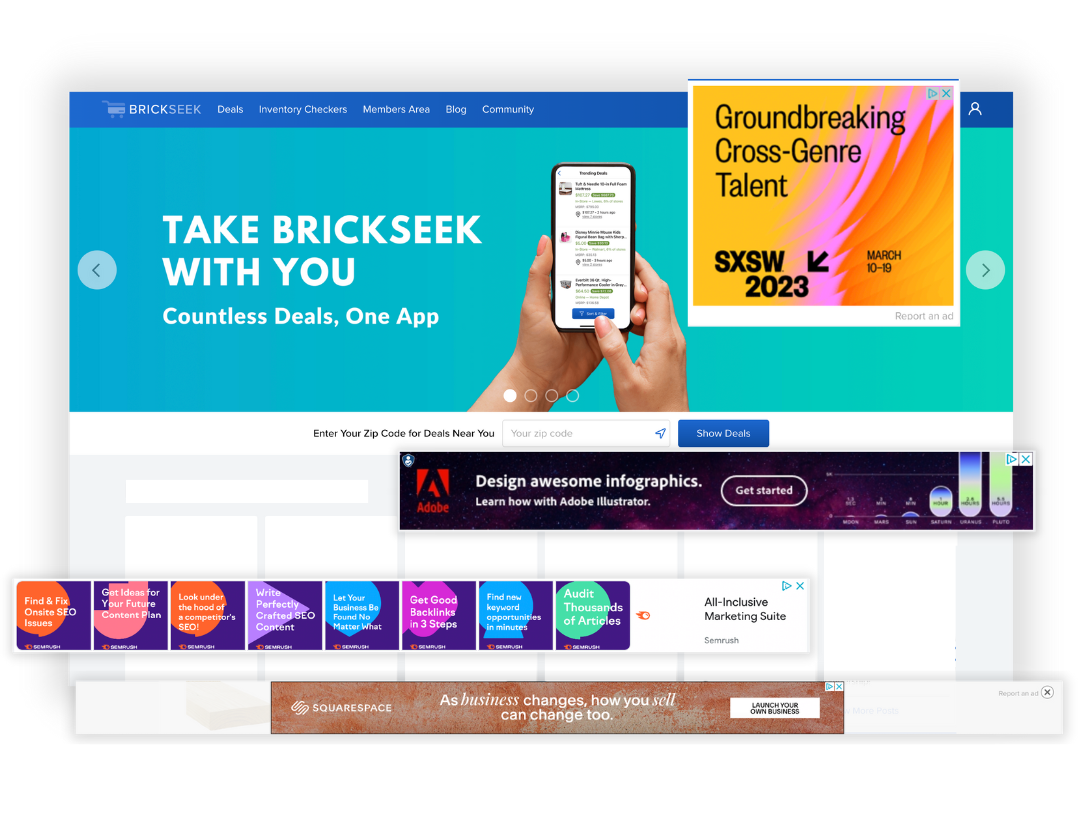 Stay Connected
Get the latest ad tech news, events and blogs straight to your inbox.