Congratulations, You've Taken The First Step In Finding The Best Job Ever
A positive (fully remote) company culture is the foundation of Freestar's business.
Freestar is dedicated to building a diverse and inclusive workforce, so even if you don't meet every single requirement of the job, we encourage you to apply!  We're always looking for problem solvers who go above and beyond and have a "We Not Me" attitude.  Even if you don't end up being a match for the role you applied for, we may have a different role that would be the perfect fit!  We look forward to connecting to see if Freestar is the place for you.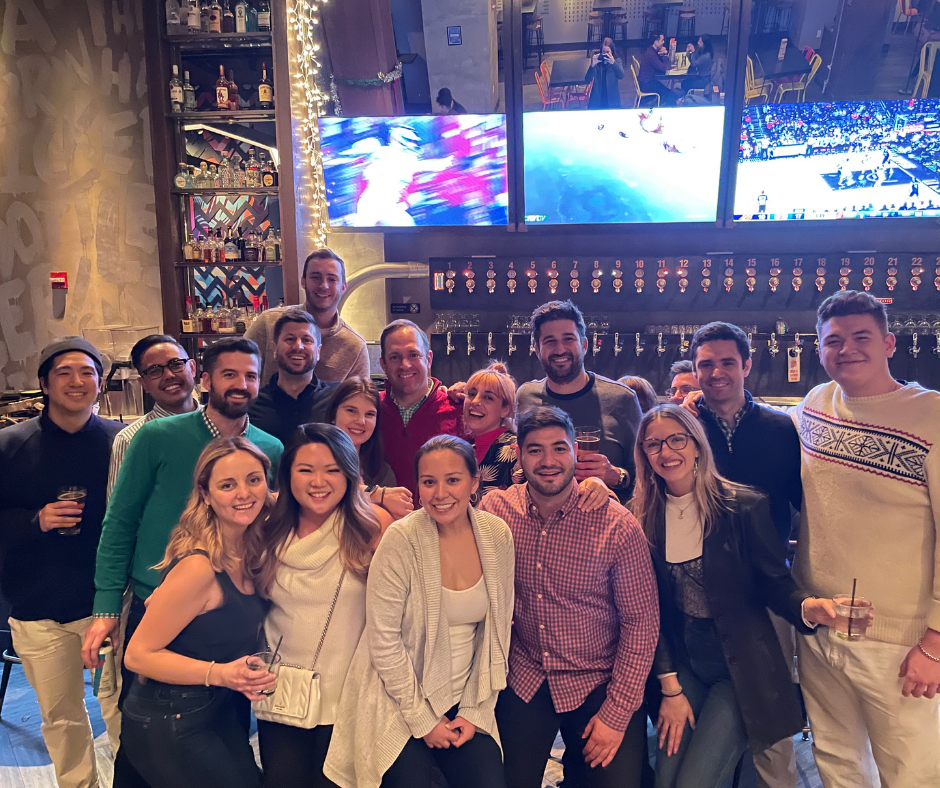 Hear What Our Team Has to Say
"

Freestar is the

best place I've ever worked

. I am genuinely excited to start work each day with some of the

smartest and kindest people

I have ever met. Every person at this company, from other members of my team, to my manager, all the way up to the CEO and Founder truly care and

support learning and career growth

. It has been amazing to be a part of this ride, and I can't wait to see where we go next!"
"

As someone with a predominately entrepreneurial career as a publisher site network owner (aka "webmaster" as we called ourselves back in the early 2000s), working at

Freestar is the best career choice I've ever made

. The company leadership entrusts employees with a degree of autonomy which once earned, will allow anyone to

thrive across both their careers and lives outside of work

. What gets me out of bed in the morning is knowing that I'm working with some of the sharpest minds in the industry to build products and features which over 70% of the US population are exposed to every month. These have been the best years of my life and I owe a great deal of that to the organization's

culture

and

leadership

."
"The culture and leadership at Freestar is night and day compared to the last company I worked at. Coming from a toxic company allowed me to truly appreciate the leadership here, mostly regarding the inclusion, equal opportunity, transparency, room for growth, allowance of opportunity, and culture to name a few. We celebrate, we recognize, we reward, we appreciate, we learn, we share and we grow. "
"Day one, I was told, "there are no egos here" and you can really see how much of our growth is a direct correlation to members on the team caring about the work, caring about the company, and caring about each other. It's a happy and healthy place to work and leadership treats us right. There's no gossip, no complaints, no this or that, just a good days work with a place that is family for so many of us."